Welcome to Chimney Care Plus LLC
Your Trusted Chimney Professionals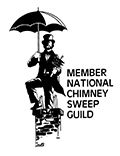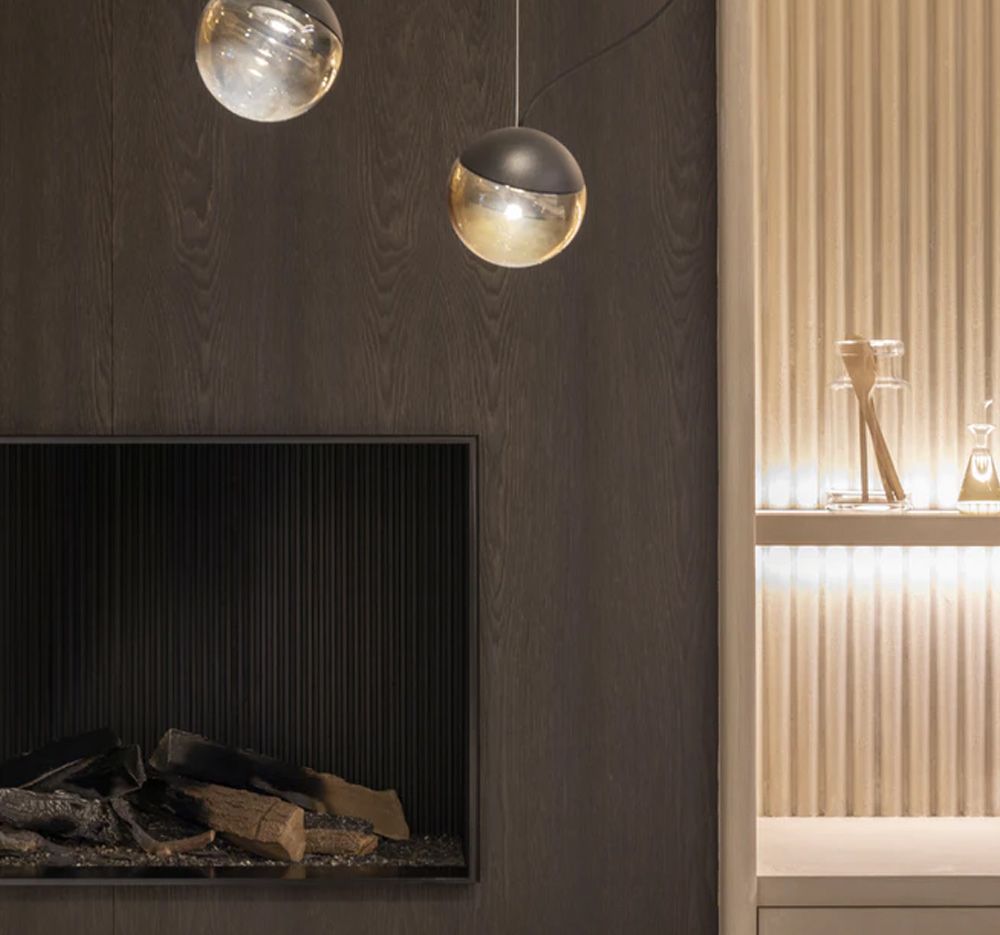 Education Is Our Priority
The National Fire Protection Association (NFPA)'s 211 (Standard for Chimneys, Fireplaces, Vents and Solid Fuel Burning Appliances) is the standard upon which CSIA certified chimney sweeps base their services. This new standard now classifies chimney and venting system inspections into three levels—Level I, Level II or Level III. Each level of inspection has a specific scope of work and specific criteria.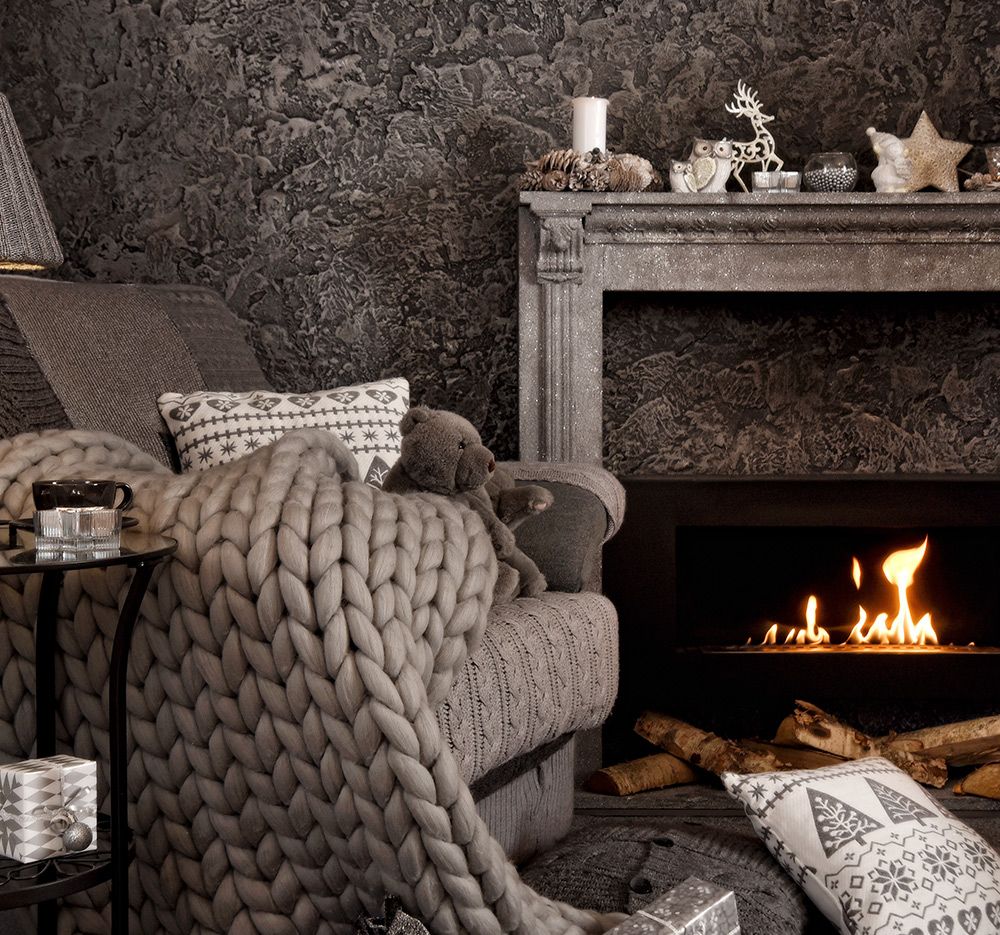 Why Chimney Care Plus?
Chimney Care Plus is a family owned and operated business based in Frederick, MD. Our mission is to keep you and your family safe. Our technicians are CSIA-certified specialists, up to date on NFPA standards and state and local codes, and ready to address the particular needs of your home.
Your Trusted Chimney Professionals
At Chimney Care Plus, we provide our customers with expert chimney sweeping, chimney repair, and dryer vent cleaning services at fair and competitive rates. We specialize in hazard prevention, detection, and correction of chimney and venting systems—hazards that can endanger the health and safety of your family and home. When you choose the Chimney Care Plus team, you can rest easy, knowing that our primary objective is to make your home heating and venting systems cleaner, safer, and more energy-efficient. We serve Frederick, Mt. Airy, Hagerstown, Myersville and surrounding areas. Call us today to find out why we are the best in the business!
We are OPEN! Schedule Today!